Referral Program
For EC Project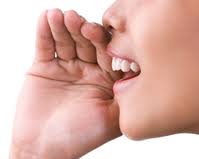 Get your Colleagues, Friends or Family to engage our real estate services.
Your Colleagues, Friends or Family have *successfully completed their real estage transactions through us.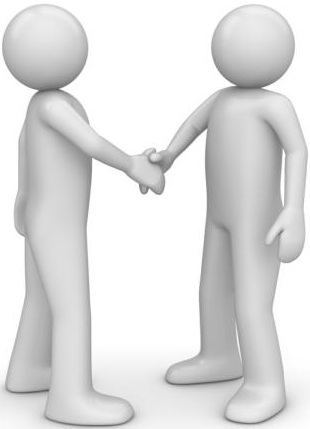 You will received 0.05% of the Purchasing Price upon *successful completion.
*Successfully= 5% Deposit + 15% Sale and Purchase Agreement Pay to Developer.
FREQUENTLY ASKED QUESTIONS:
Q1: What's the best way to know how this referral program works?
A1: You may contact us for more details.
Q2: How do I qualify for the referral fee?
A2: You will qualify when your referral inform us that you are the one who referred him/her to us.
Q3: If I am not the only one referring the buyer/seller, am I still entitled to the referral fee?
A3: Yes, you are entitled to the referral fee as long as the buyer/seller mentioned your name. If more than 1 name is mentioned, the referral fee will be split between the individuals. For example, if 2 individuals were mentioned, the referral fee of say, SGD 1,000, will be split into 2, hence, you will receive SGD 500.
Q4: Can I receive referral fee from other salesperson?
A4: No. only transaction involving salespersons from us will provide you with the referral fee.
Q5: Is this program here to stay?
A5: At moment, our plan is to have this program for the year 2012 only. We will keep you posted if we have plans to keep this program beyond 2012. You may drop us your email / contact details to be informed of any updates regarding this program. Click here to leave us a note.
For Resales
Do you know Anyone who is interested to Sell their Flats/Apartment? Contact us Now and Should we closed the transaction, We will pay you High Referral Fees! We look forward a long term Partnership with you. Contact us for more Enquiry.
Call Eric Tan 97881579 for more Detail

Top of page